Key facts
Year of Construction
February 2021
Location
Berlin, Kreuzberg
Architect
Kinzo Architekten GmbH
Lighting Planning
Kinzo Architekten GmbH
Luminaire types
Shapes and Corners
Luminaire amount
2 pieces
Luminaire total length
9,443 mm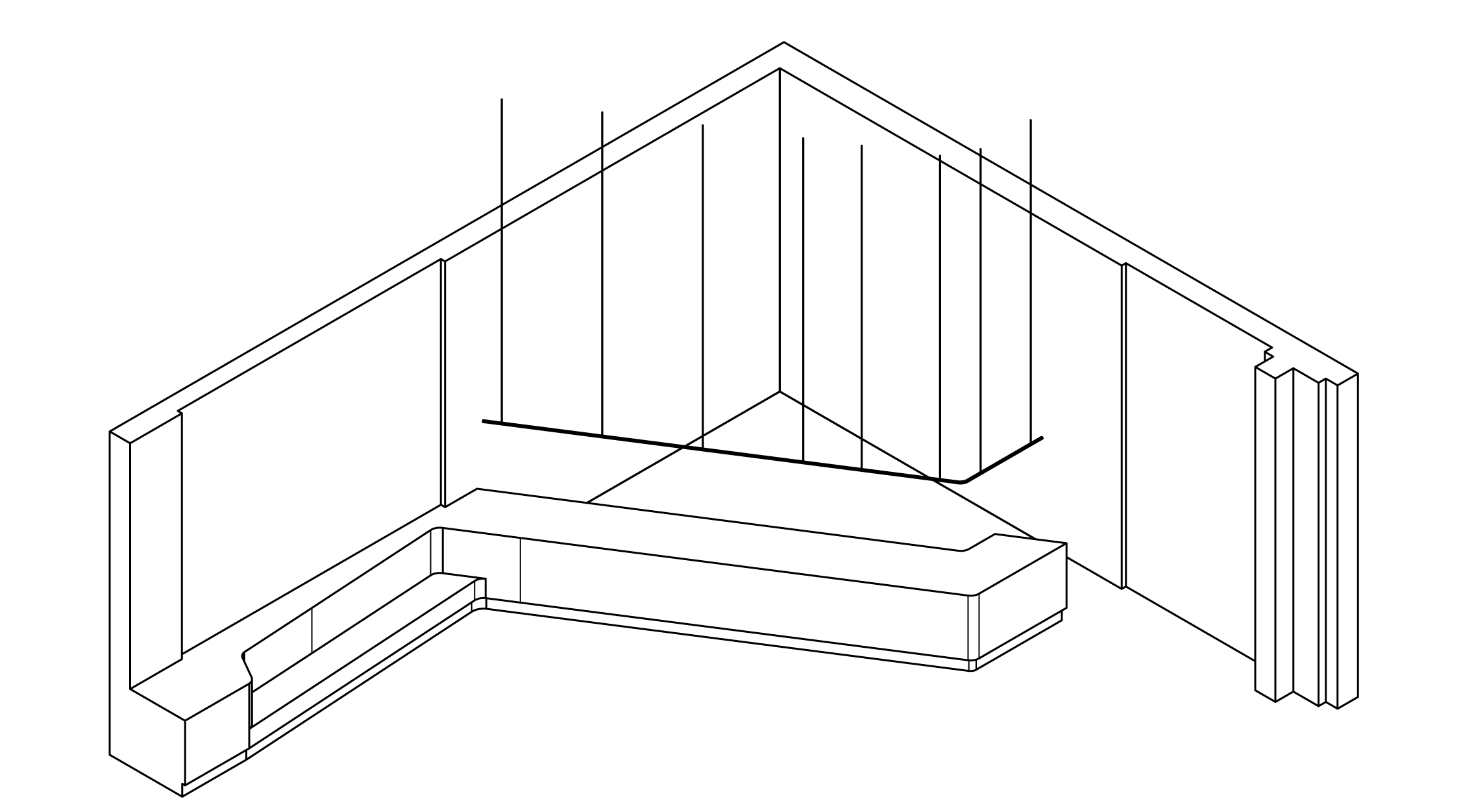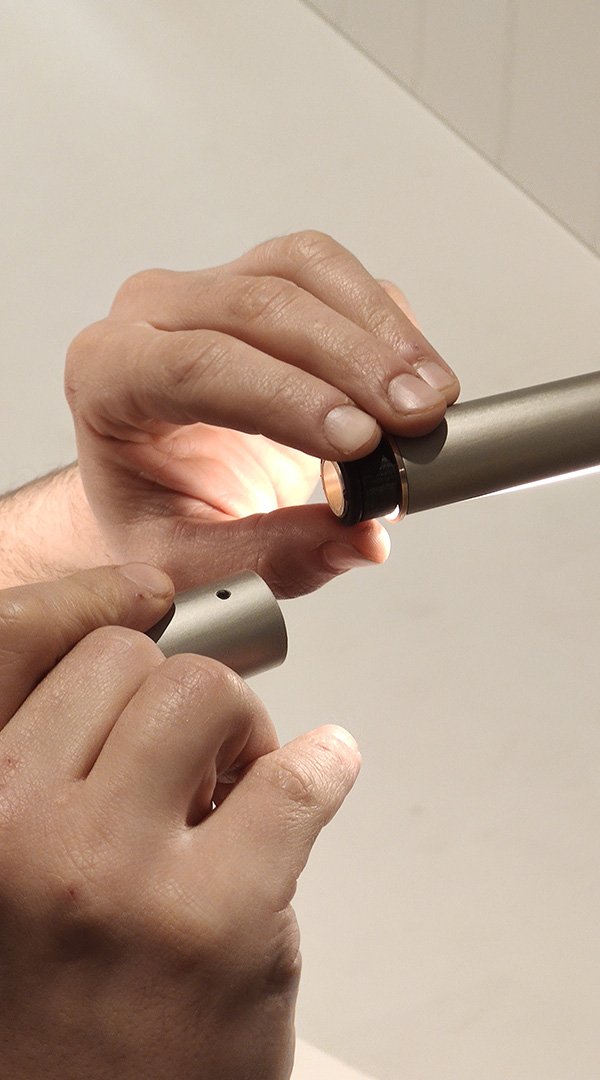 Recently, we've upgraded the design of our arc connectors. Thanks to these improvements, the lighting-fixture profiles seamlessly interlock with the arc profiles. Arc profiles can be produced at any angle, allowing the design of a variety of luminaire shapes.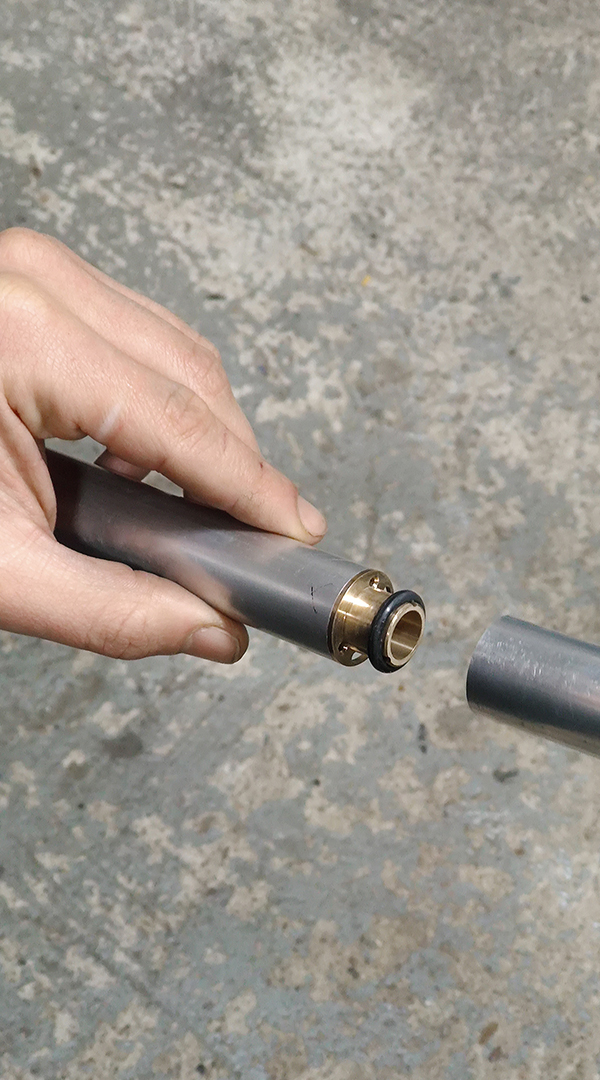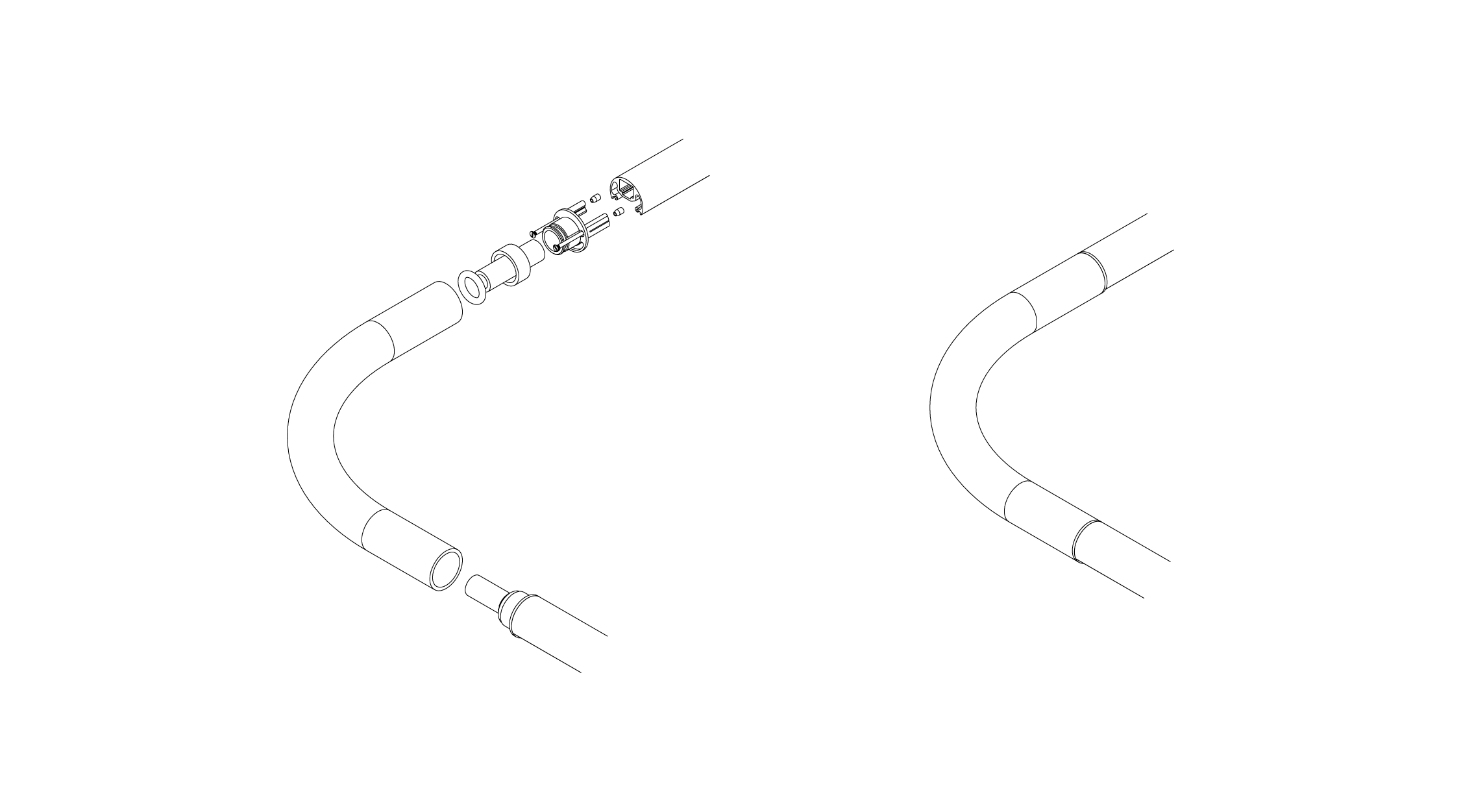 Our flush-mounted ceiling attachments have been optimised. They can be utilised for acoustic, plasterboard, or wooden ceilings when cabling above ceilings is possible. The advantages of this mounting technique are: The positioning of the luminaire can be fine-tuned after installation, the construction of the ceiling mount is flat, and the surface coating can be adapted to the respective ceiling. Furthermore, cabling above the ceiling creates the impression of an invisible power supply. This effect is enhanced by the fact that our current-carrying cables have a diameter of just 0,7 mm. The assembly is available in several versions, offering various outer diameters of the round plate.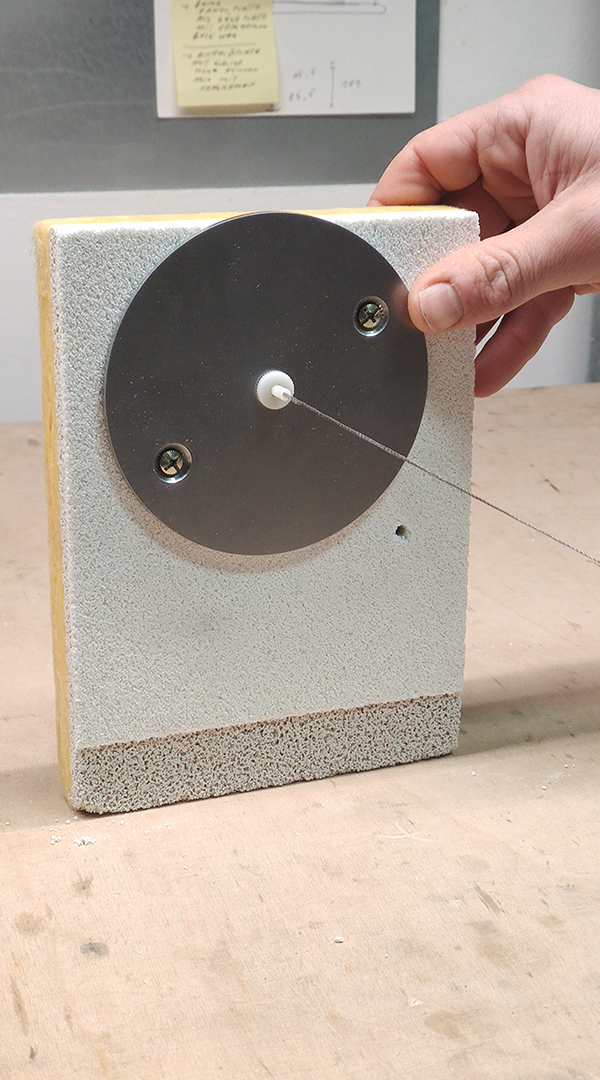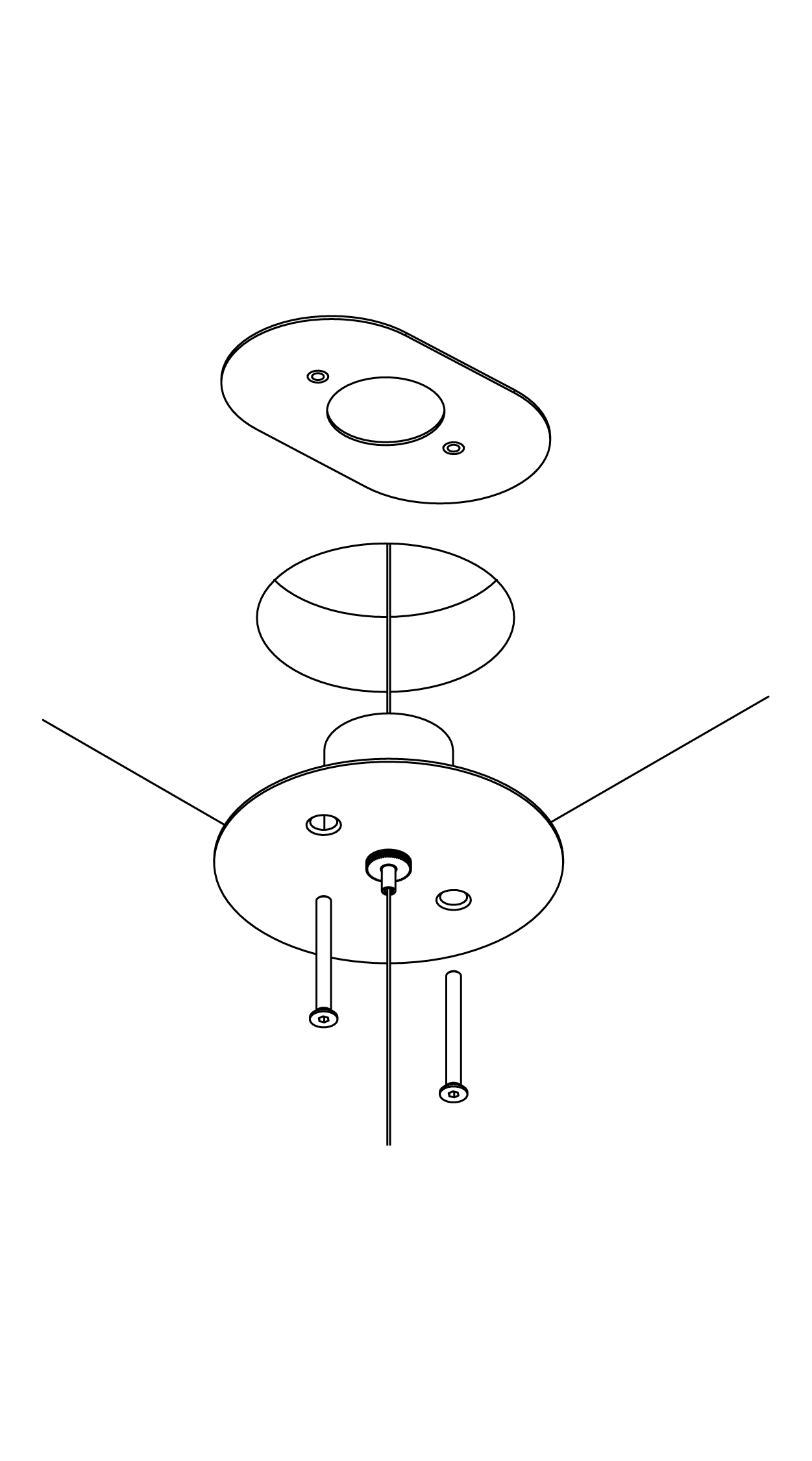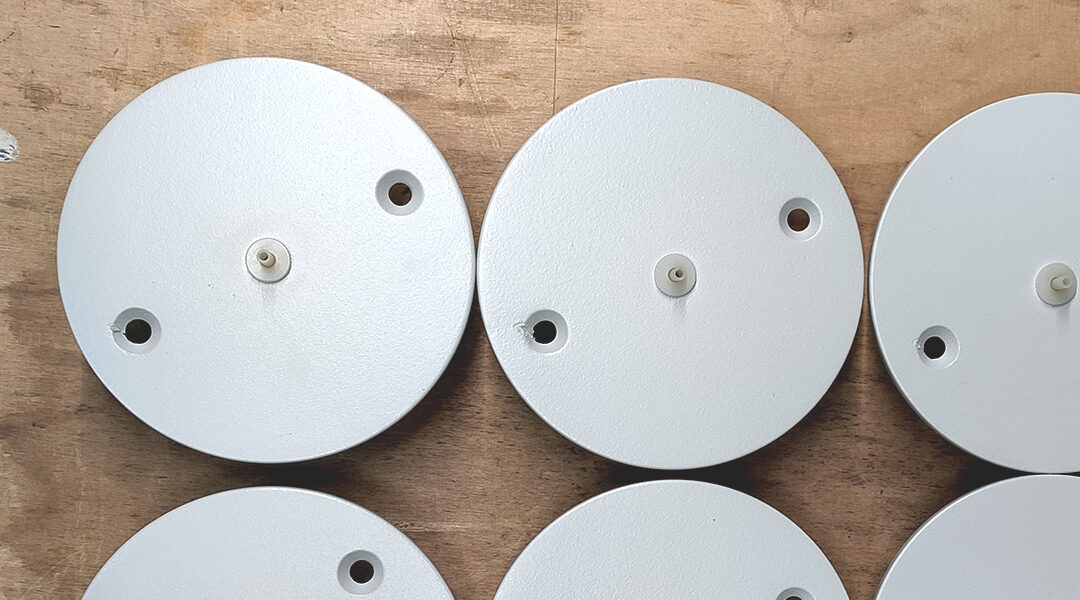 Snapshots from the production process.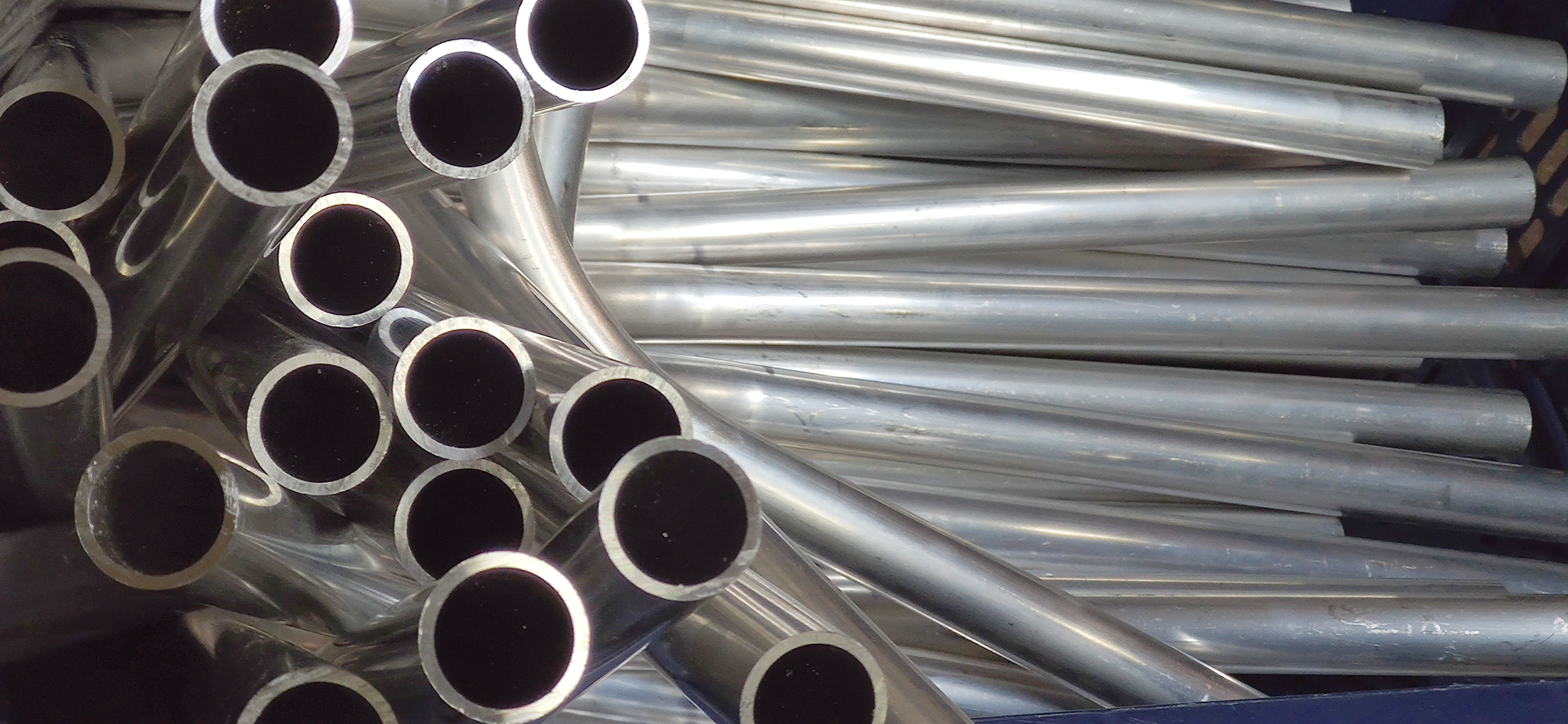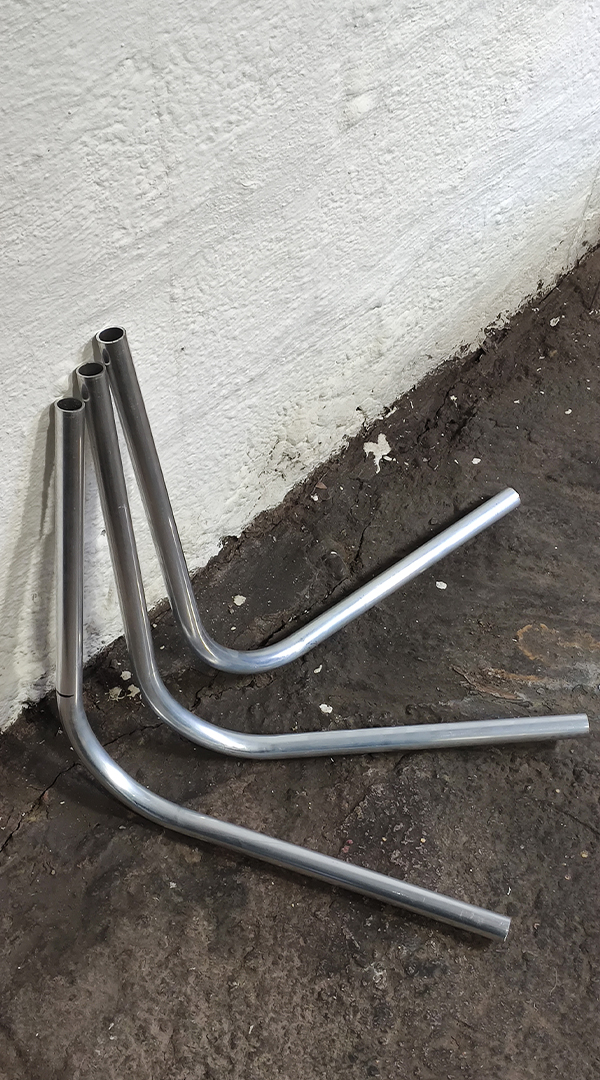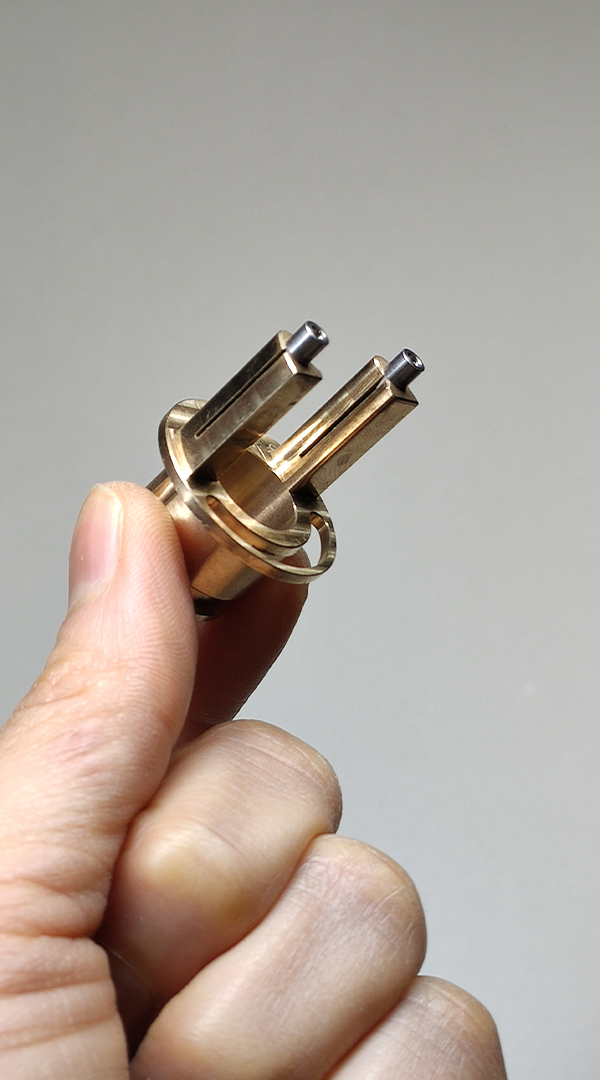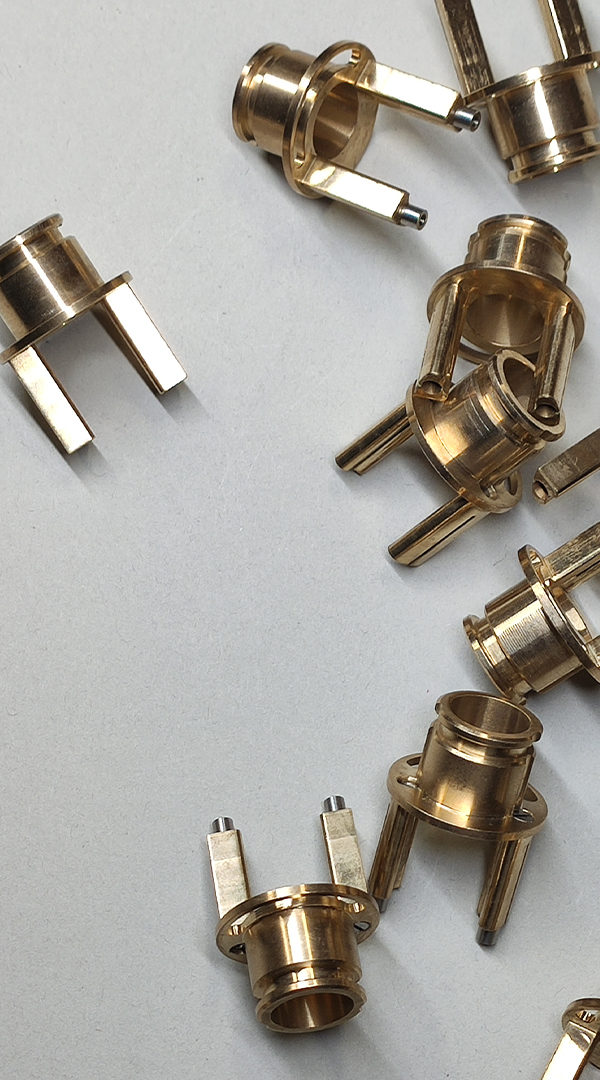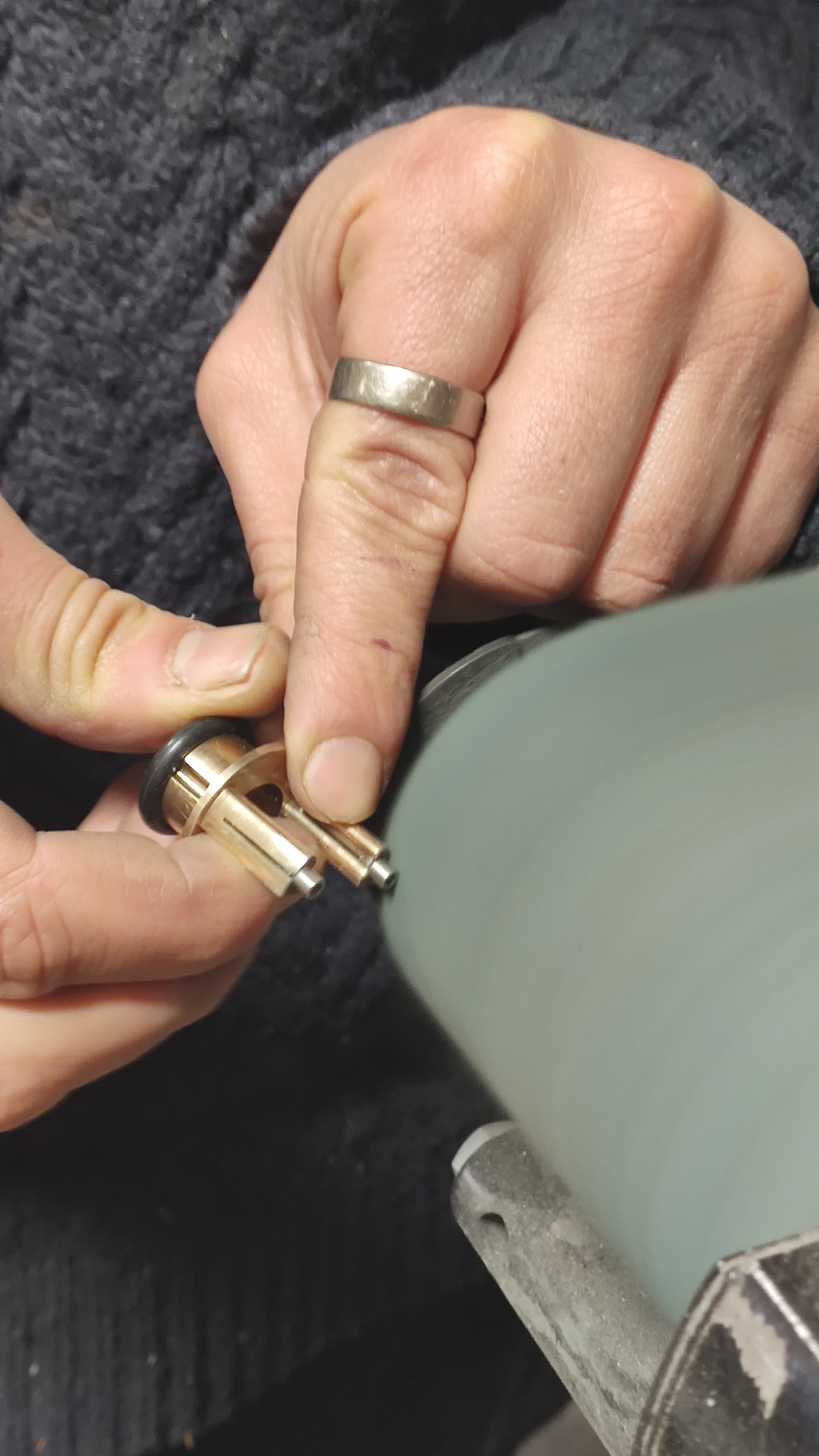 Learn more
Discover the products we used in this project.