Shaded Pendants
dimmable, light colour temperature adjustable
matt black, matt grey, raw aluminium, raw copper
lamp body diameter is 24mm, shade length is customizable till max. 1500mm, excess lengths on request
power supply via lighting track is possible
Our Shaded Pendants are made to illuminate selected areas such as dining tables, workstations or kitchen countertops. Their appearance is decidedly reduced, minimal, and modernistic with an emphasis on clean lines. To accomodate for a wide array of use cases, the shades are fully customizable. 
Shades are available in different materials, while the casings housing the power supply units and drivers are available in different formats. NJEBO also offers custom powder-coating to match ceiling or wall colours.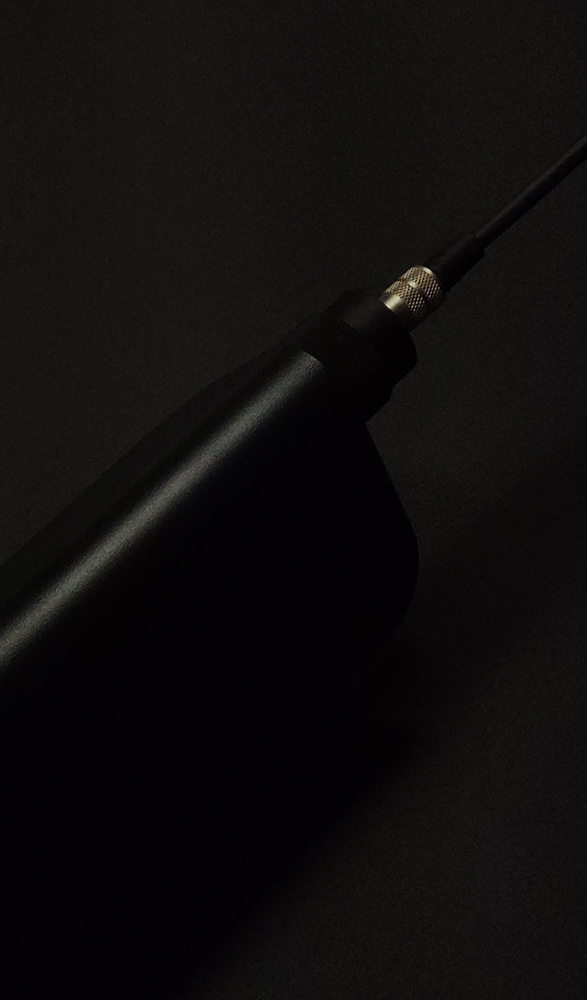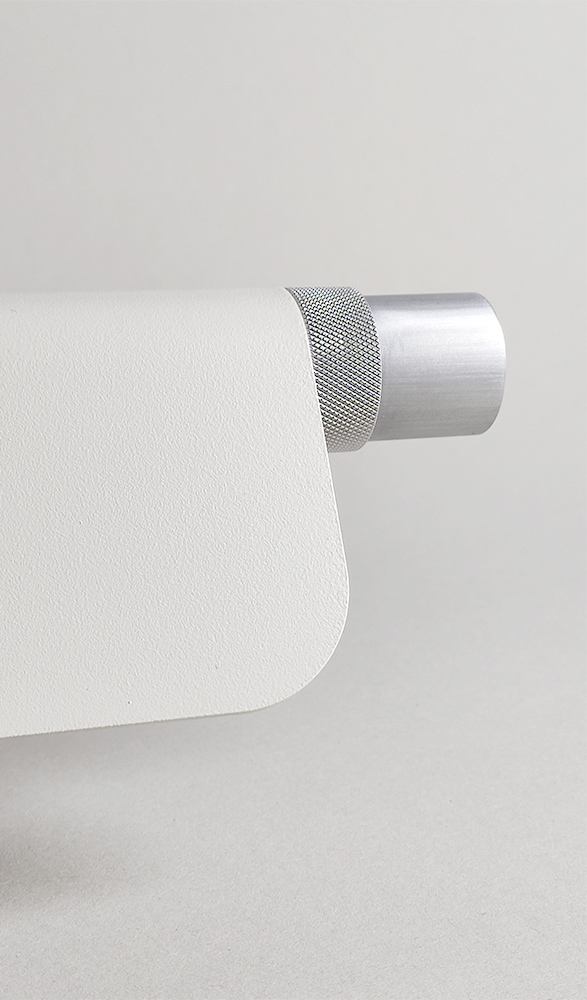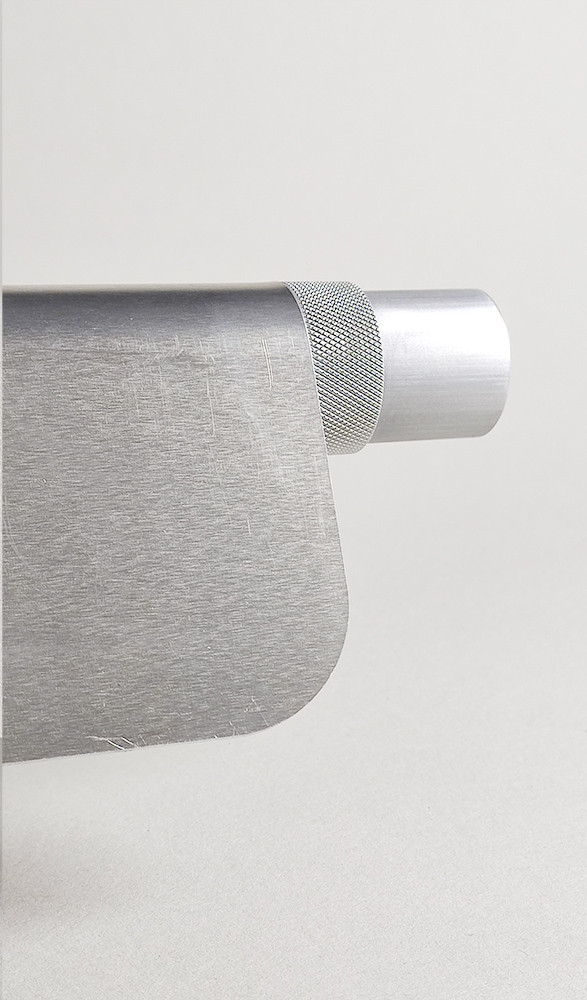 Request a configuration
If you choose NJEBO, everything is possible. Get in touch to discuss your ideas.
Learn more
Discover what's possible with Shaded Pendants.